What should you do when faced with IRS Letters or Audits?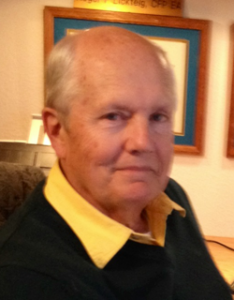 Don't deal with it yourself
Don't immediately pay the amount assessed
Obtain Professional Assistance, an "Enrolled Agent"
Representation by a competent professional can "zero in" on the issue and determine the validity of the claim. Knowing the exact meaning of the rules and regulations is essential to evaluating tax liability. It's important that the scope of the letter or audit be limited by your representative so that other questions are not "opened" during the audit.